Ray Price Chevrolet is the top destination for high-quality, dependable auto parts for all Mount Pocono, Nazareth, and Easton, PA, drivers. We offer a huge selection of Chevy parts and great automotive accessories for every DIY repair or modification project on your to-do list.
Chevrolet models have a strong reliability record. If you properly care for your sedan, SUV, or truck by replacing worn parts as needed, you can expect many years of enjoyable travel near Stroudsburg and East Stroudsburg, PA.
Genuine Chevrolet Auto Parts
---
 At our Chevy dealership, we know that having great parts means great performance for your vehicle. That's why we only stock genuine Chevrolet parts.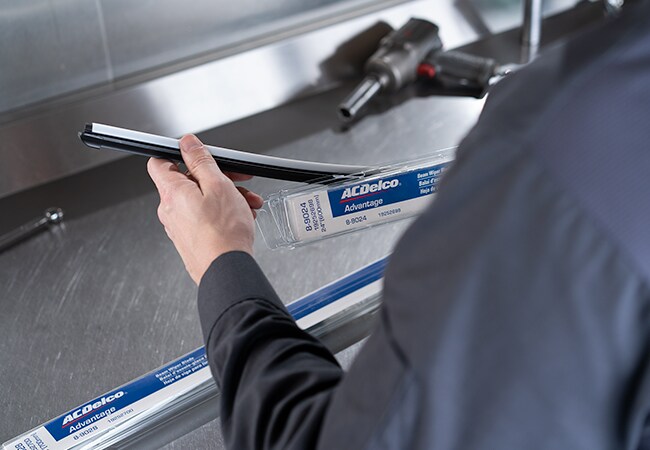 OEM (original equipment manufacturer) Chevy parts are designed to fit perfectly within your vehicle. They're also made with the most durable materials, which means they can help your car deliver incredible performance for years to come. All you need to do is let us know what kind of enhancements you want for your vehicle; we'll help you find the perfect parts to get the job done.
Even if your Chevy is five or ten years old, we'll order the necessary parts to accommodate your exact model year and trim level. Ordering needed parts is a straightforward process because of our interconnected dealership network. All we have to do is quickly reach out to various sources, order the exact piece you need, and then install the part upon arrival.
If the performance of your Chevy seems to be dipping, but you don't know what part is required to get it back into peak condition, our technicians will happily perform an inspection. We have the tools, technology, and know-how to quickly get you back on the road.
Perks of Getting Parts From Us
---
Knowing where to get the right parts for your vehicle is an important part of car ownership. Our Chevrolet dealership provides more than just dependable parts. You'll also get some exclusive perks to make your shopping experience easier and convenient.
     •  Helpful staff: When you need help choosing the perfect part for your Chevy, one of our experienced service experts will be more than happy to assist. Our team has been together a long time and is familiar with each type of Chevy model. Whether your Malibu is beginning to feel less grippy around turns or your Silverado isn't towing with its usual sturdiness, we'll quickly identify the part you need and get it installed.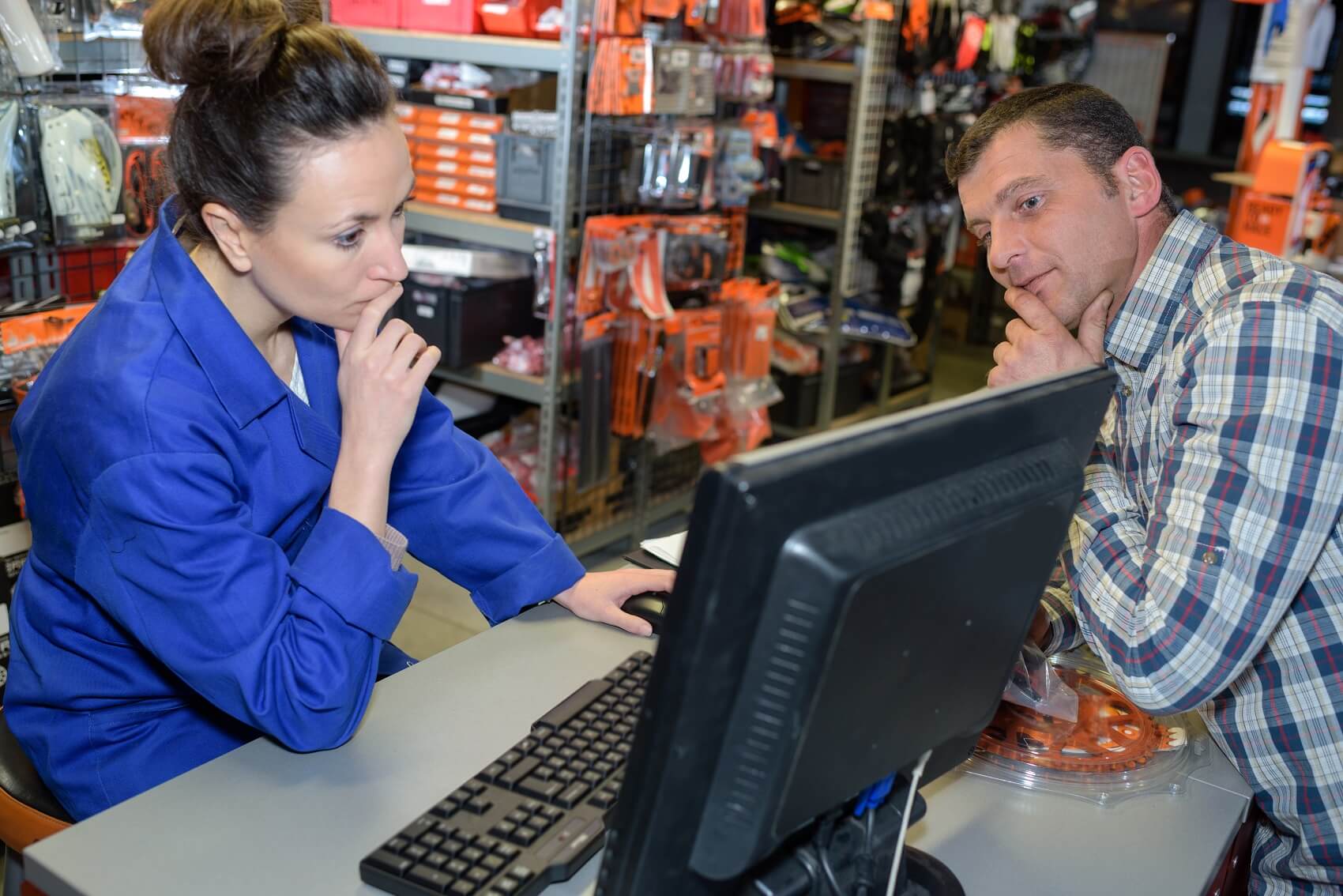 •  Various part brands and types: From brake pads to oil filters, We have it all! Plus, we offer tires of all types and brands. Many drivers don't realize how customizable their tires can be. Want increased fuel economy during your daily commute? There are tires for that. Hoping to improve traction for your Chevy as you whip around rural roads? There are tires for that. Want to go off-roading or easily conquer slick, icy roads during winter? There are tires for that, too.
     •  Dependable service: In addition to helping you find the right part for your car, we assist with the installation process. All you need to do is tell us you need help installing your parts, and we'll have one of our trained technicians do it for you. It doesn't have to be a part replacement, either. Perhaps you just got an aftermarket piece and want to install it but aren't sure how. We'll happily do it for you. Our goal is to help make your Chevy the best version it can possibly be.
How Do You Know if a Part Is Beginning To Wear Down?
---
It's common for folks to be driving around in their Chevy without realizing that certain parts need to be replaced. There are a few options available to you when you want to stay on top of necessary part replacements.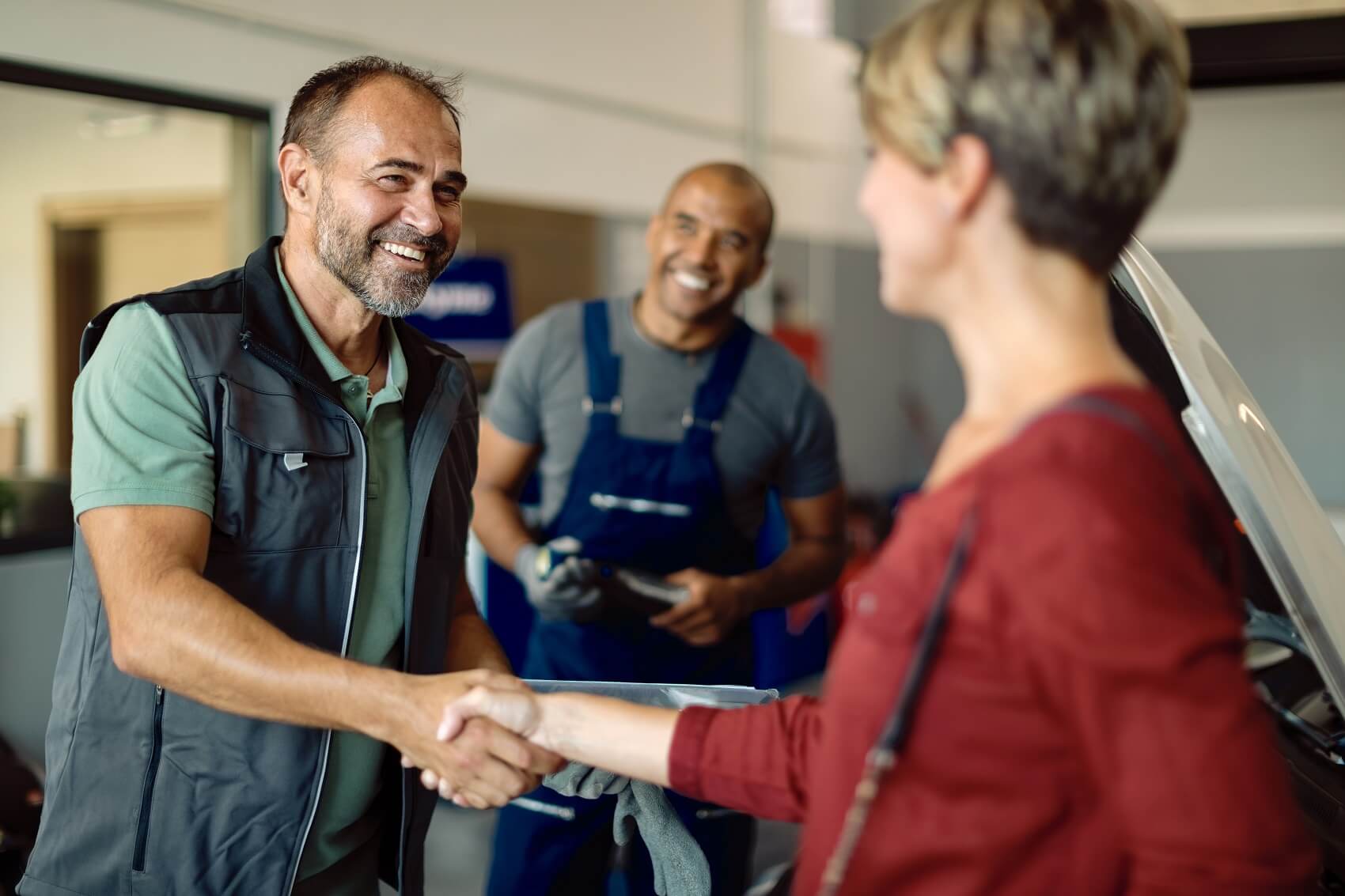 The easiest way to keep up with any routine part replacements is to come by the shop on a regular basis. Booking a visit to our center, which you can do online, once or twice a year will allow our team to perform necessary inspections. These inspections are important because they give our team a chance to keep an eye on everything from the brake pads and rotors to the spark plugs. If it seems a certain part is beginning to wear down, we'll let you know. And if it's clear a part needs to be replaced, we'll get to work on the installation.
The second option to keep up with needed part replacements is to follow the service outline our team can create for you. The outline will cover the exact services your model needs and estimated mileage intervals of when these services should occur.
Finally, you know how your Chevy is supposed to behave on the road. If you find that your brakes are suddenly weaker than usual or your car doesn't accelerate as quickly as it normally does, the cause could be a worn part. So if you begin to notice your Chevy is acting differently than you've grown accustomed to, don't hesitate to book a visit to our shop. We'll be able to install the part you need quickly!
How to Order Chevy Parts From Us
---
Ray Price Chevrolet knows how important parts are to ensuring an exceptional and long-lasting performance for your vehicle. So, if you're in the market to modify or replace any of the parts in your car, use one of the following methods to place your order:
     •  Order parts online: On this page, you'll find our secure online parts order form. Just fill out and submit your form, and we'll let you know when your items are ready to be picked up.
     •  Give us a call or visit us today: You can also place your order on the phone or in person. All you need to do is give us a call or visit our parts department near Mount Pocono, Tobyhanna, Scranton, Stroudsburg, and East Stroudsburg, Pennsylvania. We'll be more than happy to help you place your order.
---