Chevy Dealership
At your local Chevy dealer near me, our team of automotive experts strives to meet the needs of drivers in Mount Pocono, Tobyhanna, Scranton, East Stroudsburg and Stroudsburg, PA with precision and attention to detail. Our sales professionals, certified service technicians, and financial consultants do everything they can to achieve 100% customer satisfaction and are here for you during each step of the car shopping process.If you're looking for a Chevy dealer near me browse our service areas below or continuing reading to find out what sets Ray Price Chevrolet apart from other Chevy dealers.
EXTENSIVE CHEVY INVENTORY
We have a wide inventory of new and pre-owned Chevy vehicles, and our sales team can help you choose the right one for your lifestyle and driving habits. Whether you're considering a Chevy Silverado, Equinox, or Trax, our salespeople are here to guide you through the shopping process from start to finish.
How can you learn about these vehicles? First, consider the many online resources we've put together:
We go into great detail about each model within the diverse Chevrolet lineup. If you have questions you can't find an answer to online, consider contacting our staff directly.
You can also go directly to our online inventory if you want. We list the features and specifications for each vehicle we have in stock. So, if you want to learn about the 1st-row legroom, you can do so. Curious to know the horsepower or the safety features in a Chevrolet model? We have those listed also. The goal is to provide thorough and easy-to-find insight on your favorite vehicles.
Each Chevy comes with a range of trim levels, too. Trims are a way for you to emphasize the features and specifications you care most about. If you're trying to decide between a pair of trims on your favorite vehicle, you can compare them online right next to each other.
---
Chevy Vehicles for Sale near Me: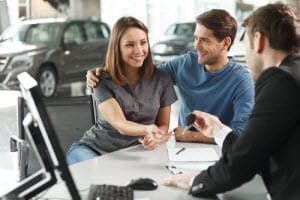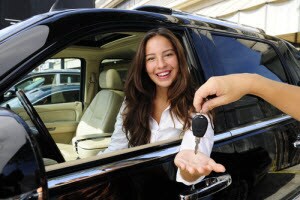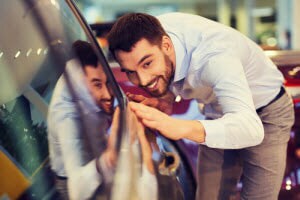 CHEVROLET FINANCING
After you've picked the perfect Chevy, our financial consultants will help you find a lease or auto loan you feel comfortable with. What is the difference between leasing a Chevrolet model and buying one?
Basically, leasing is a process where you rent the Chevrolet for a few years before bringing it back to us at the dealership. It's a flexible, versatile process that many folks prefer over the traditional option of buying the car.
The reason leasing is so appealing is that you can move from model to model over time. If you want a Chevy Trax now but in a few years want to upgrade to a larger SUV, you can do so easily. Leasing is versatile as well. Here are a few options that are always available to you when you lease:
Ending your lease early
Trading in your lease early and leasing a new Chevy
Exercising the lease-to-own option which allows you to buy the car outright at the end of the lease 
If you don't want to lease, you don't have to. Our financing team can help you develop a payment structure that ends with you owning the model outright. We can tailor monthly payments to your needs and help you secure the ideal loan type. Since we've been working with local lenders for many years, we can help you get a great rate on your loan.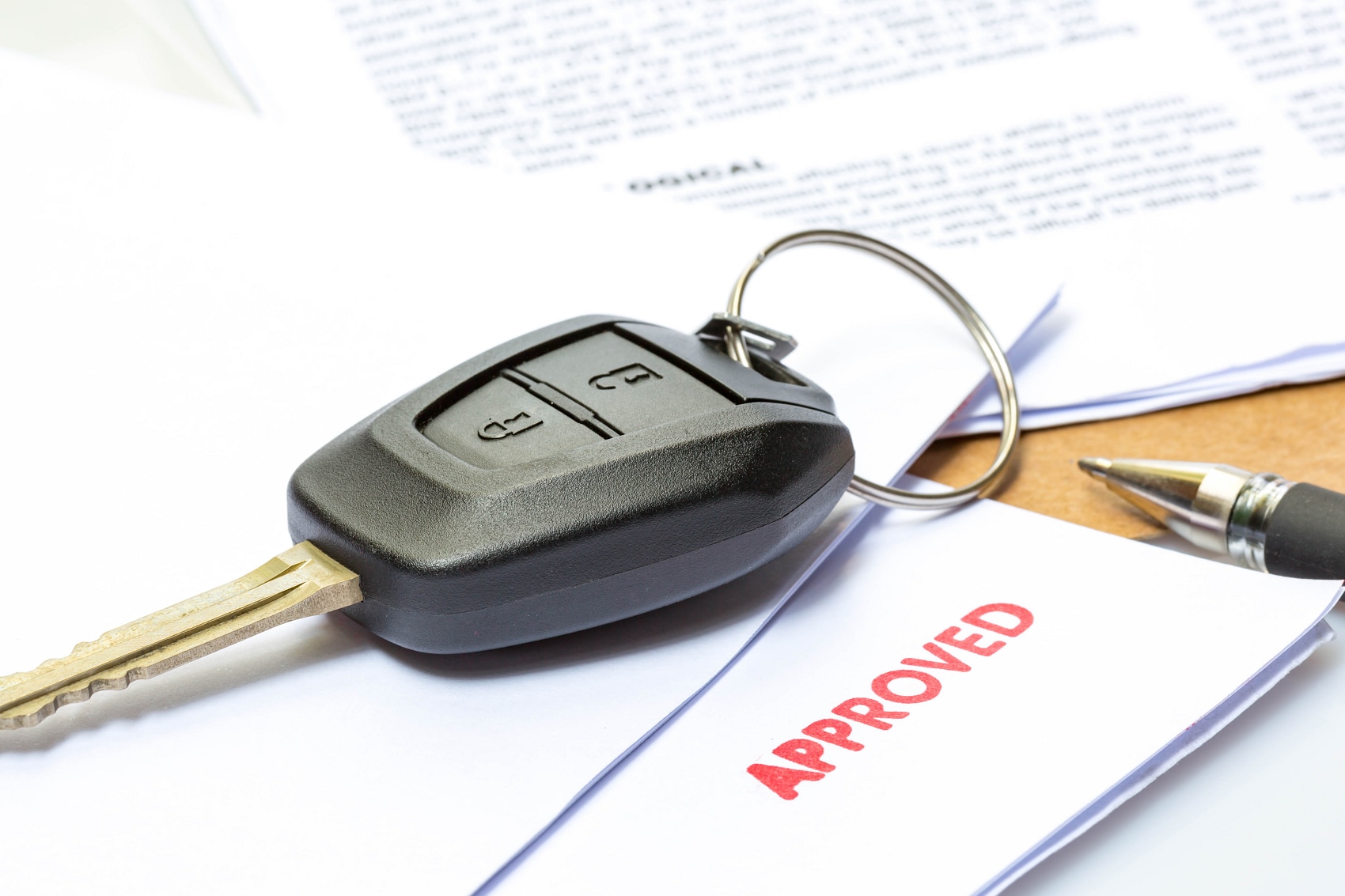 Many folks like to begin doing finance research on their own. If you're cut from this same cloth, consider our online tools:
Trade-in calculator
Payment estimator
Pre-approval form
The trade-in calculator is a great tool for boosting the value of your next Chevrolet. Simply plug in basic information about your current car such as the model year, the mileage, and the overall condition, and we'll provide you with an approximate value for the model. You can also sell your car directly to us. We're always looking to add to our used inventory.
The payment estimator is a way to begin planning your budget for whichever Chevy vehicle has caught your eye. Finally, the pre-approval form helps us get to know you a little better. Once our team understands you, your budget, and the type of Chevy model you're most interested in, they can get to work building the right plan.
---
CHEVY SERVICE CENTERS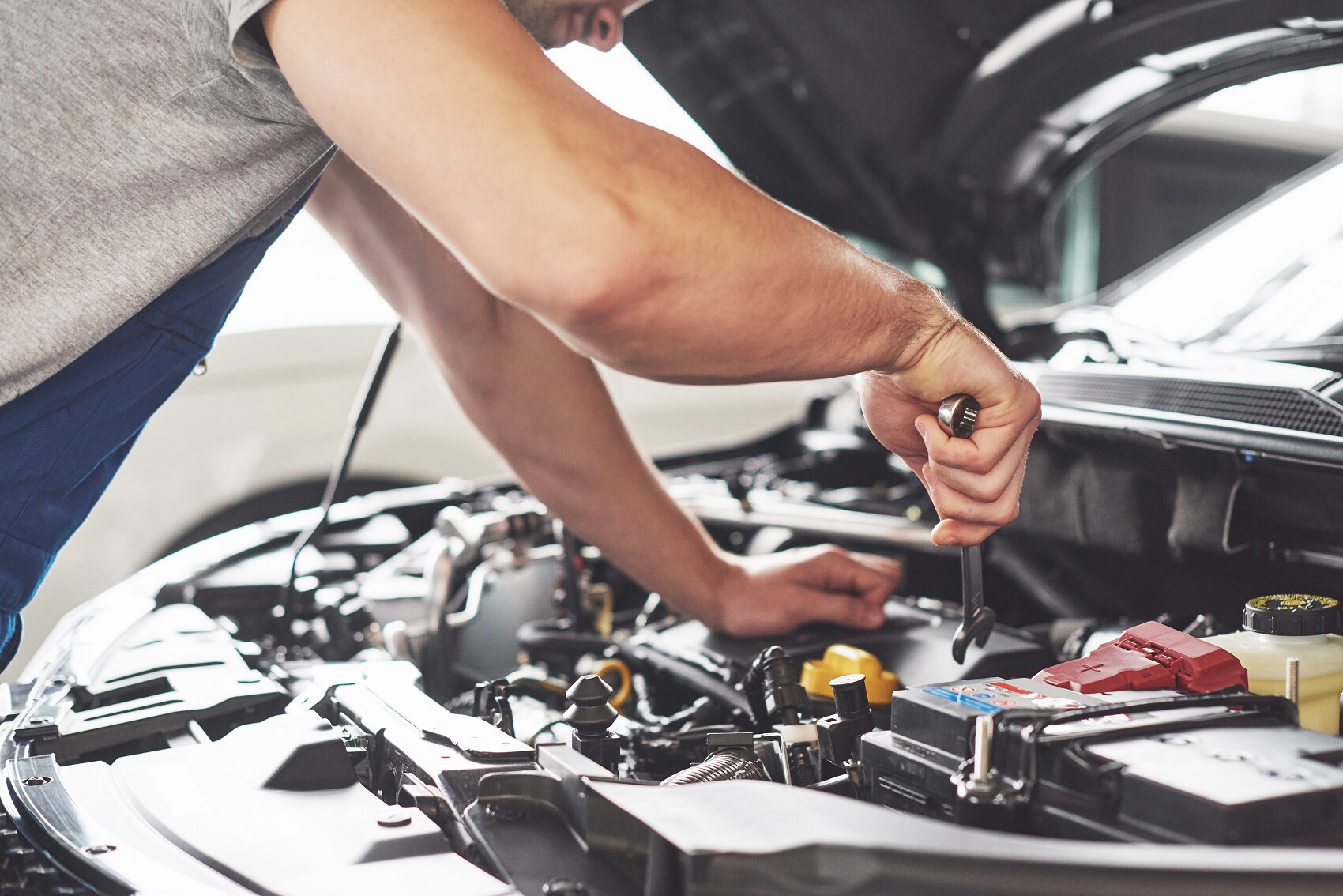 Our Chevrolet service facility is a quick and easy way to care for your vehicle. You don't have to be a certified technician like the ones on our staff to properly maintain your vehicle. If you want greater insight on how to care for your vehicle, we can create a long-term maintenance guide for you. The guide will cover all services your Chevy will need and when these services should be executed.
One of the other key advantages of our service shop is the well-stocked parts center we have in place. No matter the type of car you get, it will eventually require a part replacement. We can quickly handle these replacements for you.
We can also do the installation of any package or aftermarket pieces you might want to have on your Chevy.
There's also the matter of repairing your car if you scraped a curb or were part of a fender bender. Accidents happen, and they don't have to linger. If you bring your model around by booking a visit online, we can have the vehicle looking good as new. We'll also inspect the car to ensure the performance and safety are all still of the top-notch Chevy quality.
---
Where is There a Chevy Dealer near Me?
At your local Chevy dealer, we proudly serve all drivers in the surrounding communities. Our Chevy dealership is in your corner during each step of the shopping process and is committed to finding the right Chevrolet for your lifestyle and driving needs.
If you're interested in finding out more about our dealership or the communities we serve, check out the articles posted on this page. You can also reach out directly to our Ray Price Chevrolet team! 
Ray Price Chevrolet Inventory
* Indicates a required field
Contact Us
* Indicates a required field