Wilkes-Barre is a city in Luzerne County, located in Pennsylvania's historically industrialized Wyoming Valley. As a Chevy dealer near Wilkes-Barre, Pennsylvania, our team at Ray Price Chevrolet is proud to serve the local drivers of this community.
The mighty Susquehanna River cuts through downtown Wilkes-Barre like a double-hilted sword. Nestled along its majestic banks is the city's popular Kirby Park. Featuring 52 acres of expansive green spaces, the park is perfectly suited for a rousing game of Ultimate Frisbee, a tasty family picnic, or a romantic stroll.
The amenities at Kirby Park include tennis courts, a jogging track, softball fields, volleyball courts, pavilions, and more.
---
RAY PRICE CHEVROLET: NEW CHEVY AND USED CAR INVENTORY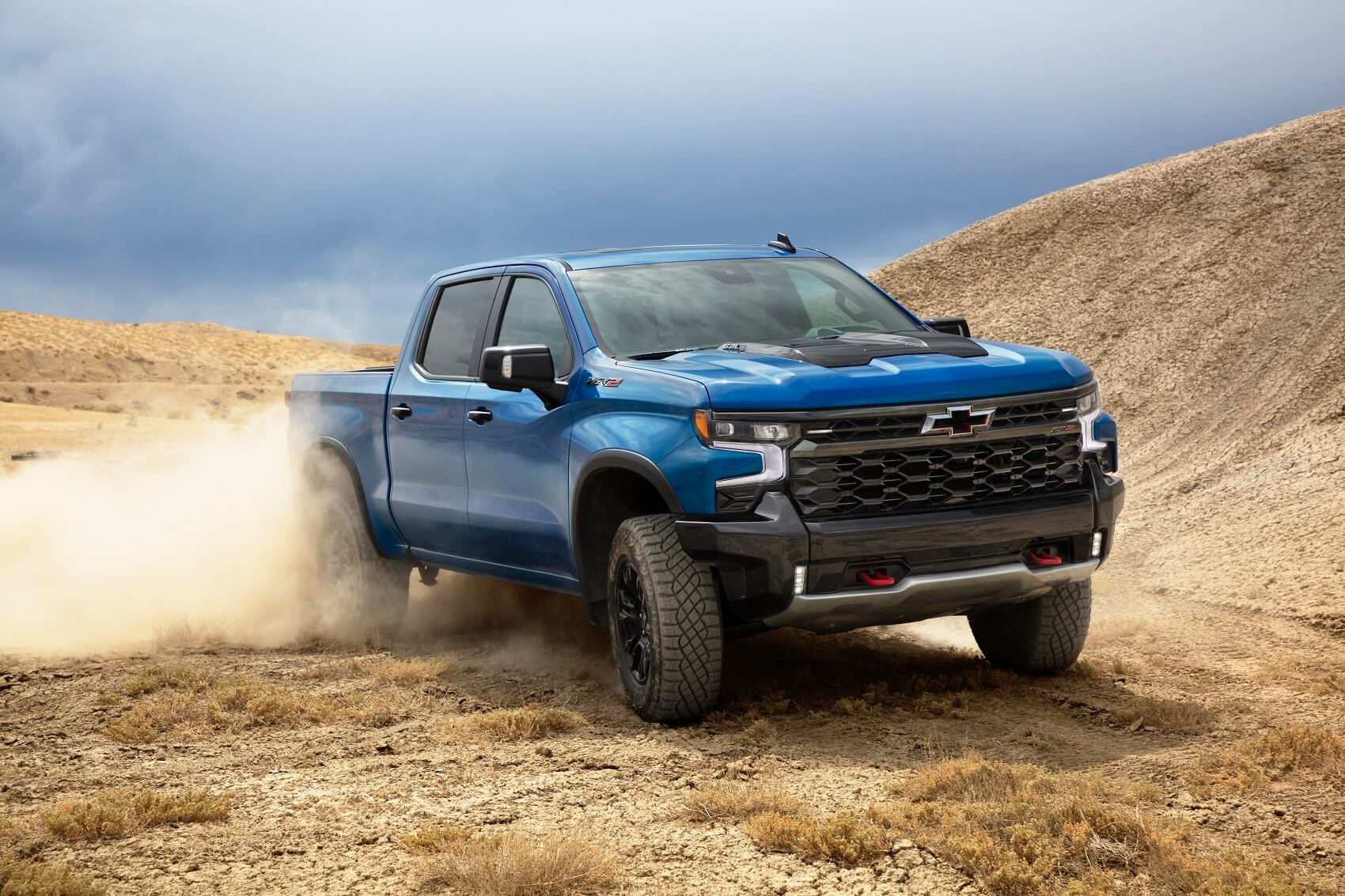 At Ray Price Chevrolet, we have an extensive inventory of Chevy vehicles that's available to our customers in Wilkes-Barre. We carry dozens of used and pre-owned models, so you're sure to find what you're looking for, whether that's a Chevy sedan, pickup truck, SUV, minivan, or anything else.
There are two convenient ways to browse our inventory. First, stop by the Ray Price Chevrolet showroom. When you walk through the doors, a member of our team will promptly assist you. They'll take you on a tour of our entire inventory, showcasing all the cool features and specifications of our top models: performance capabilities, engine options, high-tech entertainment systems, life-saving safety technology, interior and exterior design concepts, etc.
If you'd prefer to conduct your research from the comfort of your couch, you can do that, too. The entire Ray Price Chevrolet inventory is searchable on our website. Each new and pre-owned entry will include a comprehensive list of specifications and features, a detailed vehicle review, and a helpful photo gallery.
The more time you spend on our website, the more resources you'll discover. We have reviews in place as well, which give you the chance to read about a model in more detail. These reviews will cover certain aspects of a vehicle we think you'll care most about. So, trucks like the Chevrolet Silverado 1500 may discuss performance, towing, payload, and bed options, while Chevy Bolt reviews focus more on interior space and fuel economy.
Comparisons are another useful tool. Understanding how a Chevrolet vehicle matches up to the competition is important. These comparisons are built like our reviews-to cover features and specifications that make sense for the vehicle segment.  
Can you see yourself driving along Market Street in a new Chevy Equinox? How about crossing the Susquehanna River via the North Street Bridge in a pre-owned Chevy Malibu?
---
RAY PRICE CHEVROLET: ONLINE FINANCING TOOLS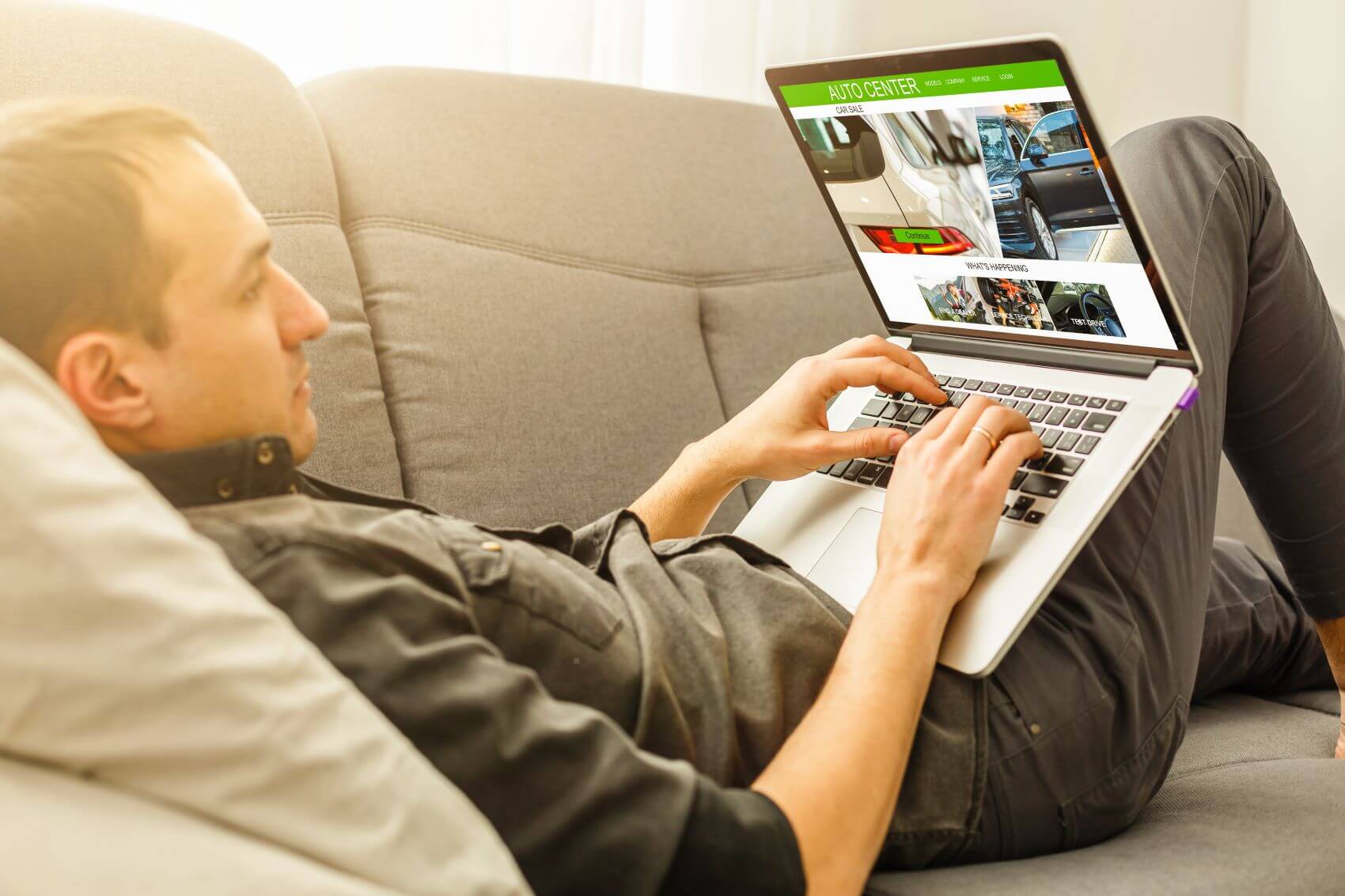 Our team at Ray Price Chevrolet has included some financing tools on our website so you can start to turn your dream of driving a Chevy through Wilkes-Barre into a reality.
On our site, you'll find a quiz you can fill out to help determine which is the better option for you: buying or leasing. It'll consider your annual driving distance, your maintenance habits, and your customization preferences to let you know which is the best route for your lifestyle.
Not quite sure how the leasing process works? We'll be happy to explain it to you in detail. Basically, it's a long-term rental, typically for a few years, although the terms can always be adjusted to your lifestyle and needs. During the rental, you get to drive the car around as you would if you had bought it. Then, when the lease ends, you return the car to us. Why do so many enjoy this process?
Well, once you return the car, you can then choose to lease a brand-new Chevy. If you enjoy your model, lease a newer model year of the same vehicle. If you want to test out a different Chevy, you have the freedom to do that, too. You can also just buy the Chevrolet that you've been leasing with the lease-to-own option.
The purpose of leasing is to create a flexible finance structure for you. So, consider our lease deals or speak to our team about creating a specific lease agreement.
You'll also find a financing application so you can get pre-approved in just seconds. Taking the time to fill out this form beforehand will save you mountains of paperwork and buckets of time when you come to the dealership on the day of the sale or lease.
Other online finance resources include our trade-in calculator and payment estimator. The trade-in calculator is a way for you to see what the trade-in worth of your current vehicle is. The payment estimator is more a tool for creating your budget in advance.
---
CHEVY SERVICE AND AUTOMOTIVE CARE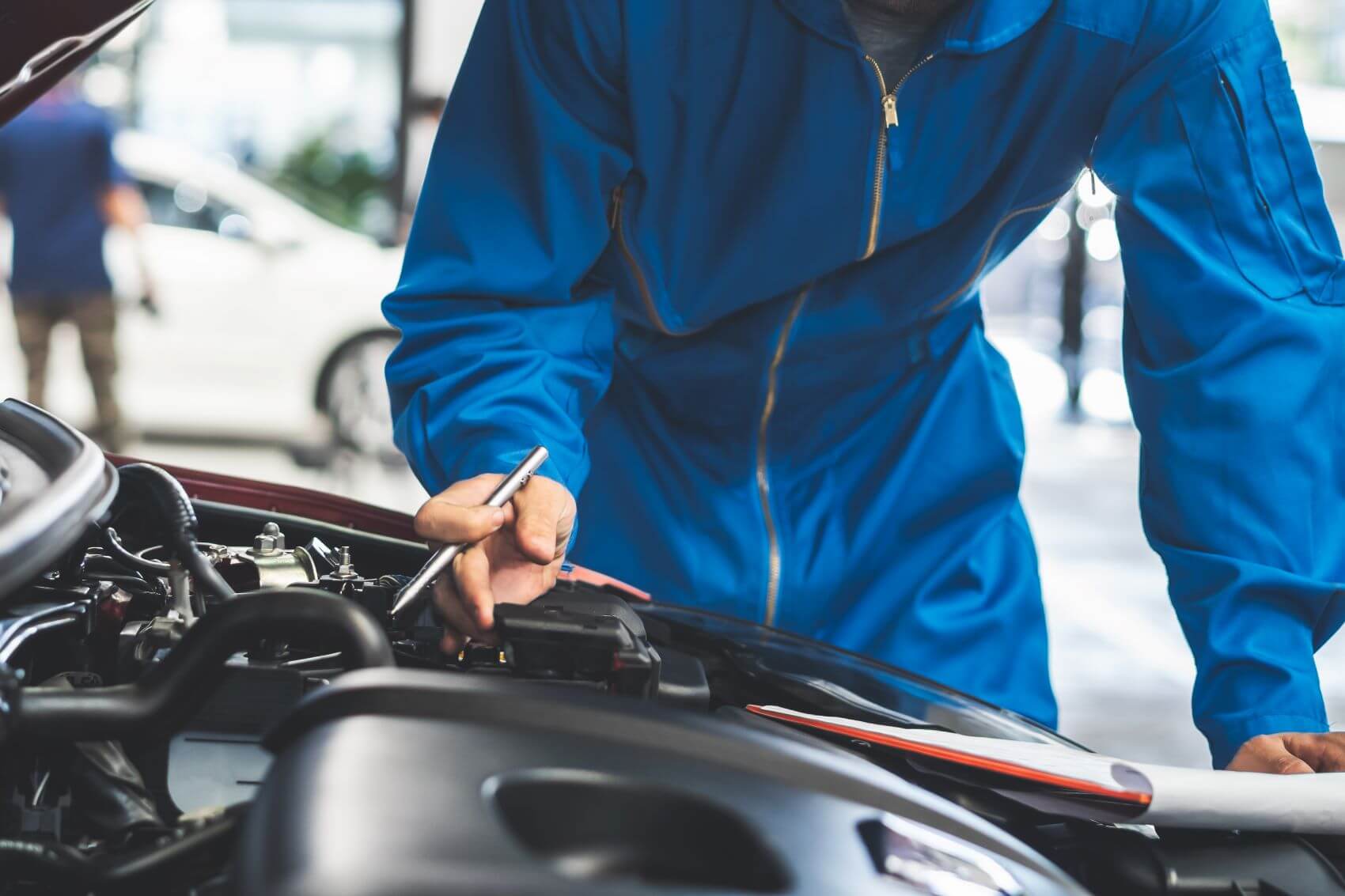 The final piece to our Chevy dealership puzzle is the service shop. You can book a visit to our shop online and, once you do, our certified technicians will be ready to get to work. If it's just a routine visit, they can change the oil, rotate the tires, and provide a general inspection. If you require something specific, they can install new parts or iron out any dings or dents in the car.
If you're like other drivers and want to personalize aspects of your Chevy using accessories or packages, we'll handle the installation for that, too. The goal is to keep your Chevy running smoothly over the long haul. So, if you want, we can create a handy service outline that covers tens of thousands of miles. All you'll have to do is bring your Chevy around when the outline suggests that a certain service is required!
---
LEARN MORE ABOUT RAY PRICE CHEVROLET
We hope you found this article about Ray Price Chevrolet, our inventory, and our online financing tools helpful. If you have any questions, call or stop by the showroom as soon as possible and we'll be happy to answer them.
Remember, at Ray Price Chevrolet, we're here to serve drivers in Wilkes-Barre, Pennsylvania. Contact us today to learn more about how we can help you.