Keeping up with the many new Chevy specials we create here at Ray Price Chevrolet will only benefit you and your model. We create these specials with local drivers in mind. The specials are always changing and can be put in place for anything, whether you're trying to find your next ride or need to service your current vehicle.
Our staff is around if you have questions about a special and want to reach out. Otherwise, you can pop into our dealership near East Stroudsburg, Stroudsburg, Scranton, Mount Pocono, and Tobyhanna, PA!
New Chevy Vehicle Specials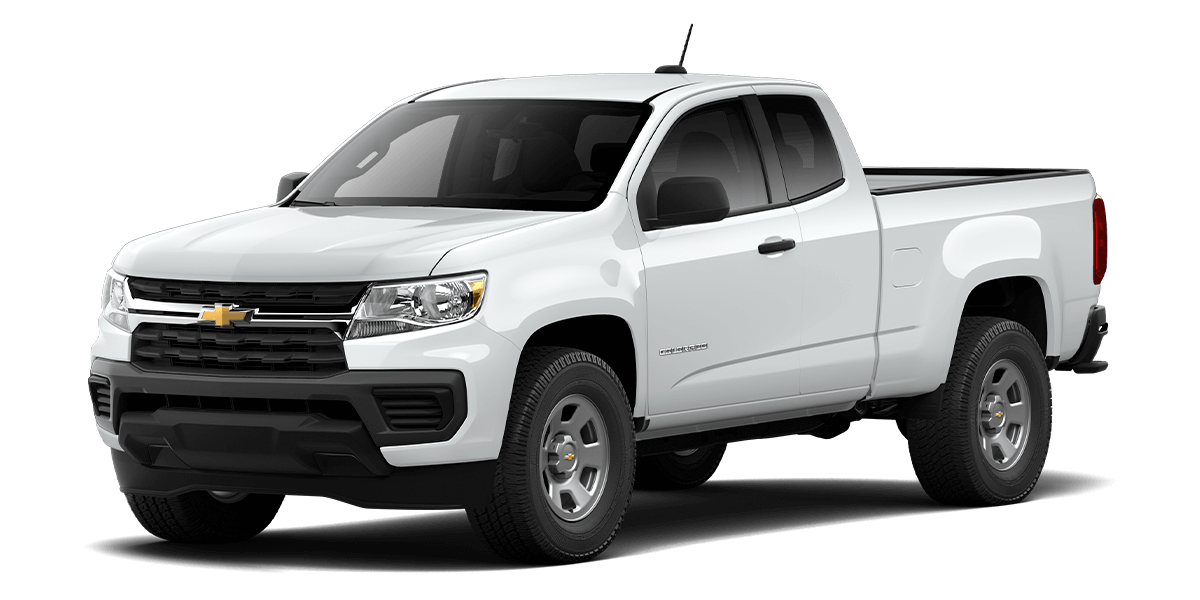 There's a host of exciting additions that will be filtering into the Chevy lineup over the course of the next few years. Many of these upcoming models will be of the EV segment, offering an entirely electric experience for those who want to ditch gasoline. If you're eager to make the jump to an EV model, you can already choose from Chevy favorites like the Bolt or the Silverado EV.
Other classics you've come to know and love in the Chevy lineup like the Camaro, Equinox, Colorado, and Tahoe are still around. You can explore the various trim levels and styling options of these vehicles using our online inventory. Our reviews and comparisons will also be helpful.
And once you've closed in on a few favorites, it's time to explore our new Chevy specials. These are specific finance opportunities that will help you enjoy your Chevy to the fullest while also making sure it fits easily within your budget. Some of the specials might help you secure a lease deal, allowing you to then jump to a new model in a few years. Other specials might make buying your ideal Chevy a simpler process.
If you see a special or two that stands out and you want to learn more about it, reach out to us!
New Chevy Service Specials
Helping you secure your next Chevy is just one of the things we do at our dealership. Helping you care for your current Chevy is just as important and that's where our service specials come into play.
These service specials can be for any type of procedure. If you need a new set of tires, if you're due for an oil change, or if you need a part replaced, there's a good chance they'll be a special waiting for you. Over time these specials will change, so be sure to keep an eye out for them.
You can also sort through our Chevy service specials page before using our scheduling tool to lock in your visit.
Find Your New Chevy Specials
Everyone can use a hand every now and then. At our Ray Price Chevrolet dealership, we're working to provide the support drivers deserve around East Stroudsburg, Stroudsburg, Scranton, Mount Pocono, and Tobyhanna, PA. So if you're looking for your next ride or are just hoping to secure a deal on your next oil change, consider our Chevy specials and reach out to our team!