What should a good Chevy dealership be about? At our Chevy dealer near Lehighton, PA, we consider it our responsibility to help you find, finance, and enjoy your preferred Chevrolet vehicles. Finding a model can be done online, where our massive inventory is waiting to be explored, or in person at our showroom. Financing is similarly versatile with online tools you can utilize now and an in-person team ready to assist. Enjoying your model over the long-term comes down to service and automotive care.
At Ray Price Chevy, we feel we have everything you're going to need!
---
About Lehighton, PA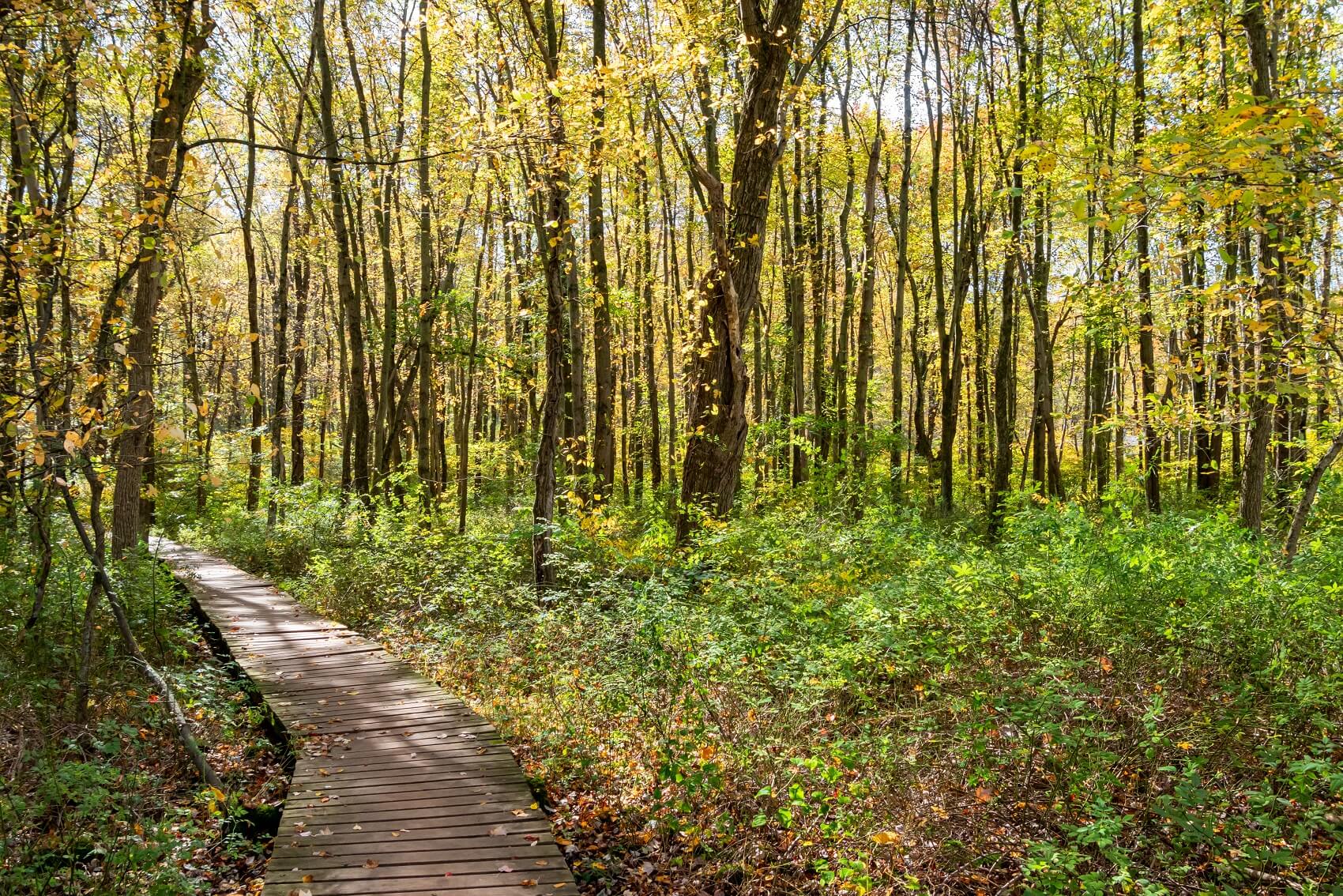 You can spend the entire day outdoors exploring the beautiful local scenery when you visit the small community of Lehighton, PA. The ROCK D & L Trail is a stretching path that is regularly explored by locals and out-of-towners. It offers a great view of the surrounding landscape and is a joy to traverse in any season.
A smattering of local shops and eateries are around to be enjoyed as well. We're proud to serve members of Lehighton, PA, no matter what their Chevrolet model needs may be!
---
A Chevy for Everyone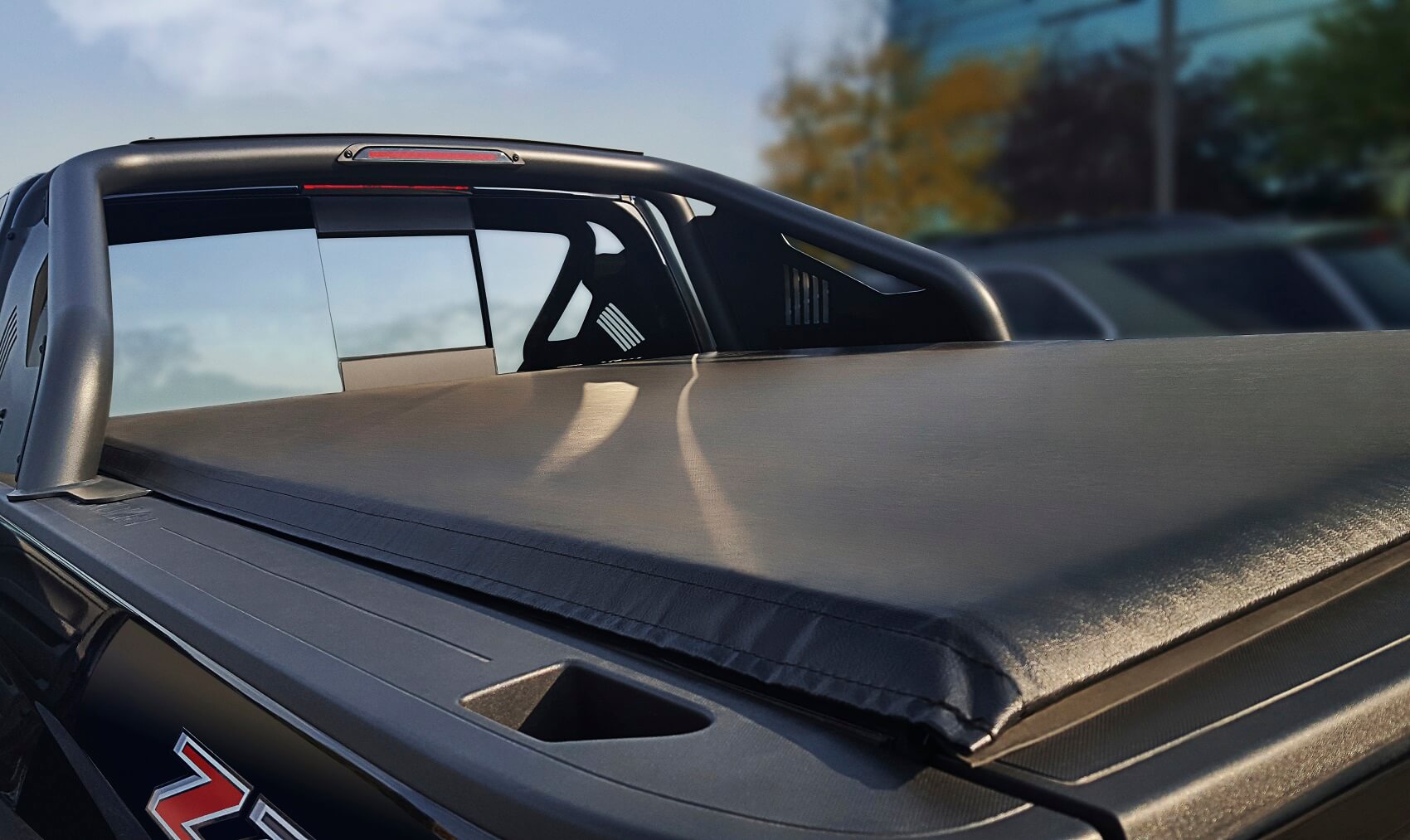 Chevrolet has a diverse lineup that you can begin exploring right now. Our online inventory lists features and specifications of note, as do our reviews and comparison articles. We've created these insightful resources so you know what each Chevy brings to the table. Of course, you may want to test drive a car at some point, which we can also help with.
Trucks available include the Silverado 1500 and the Colorado. SUVs range in size with favorites like the Blazer and Trax always drawing interest. Performance vehicles are ready and waiting too like the famed Corvette or Camaro.
---
Chevrolet Financing and Service
Many folks like to begin the financing process on their own. Building a budget, comparing finance plans, understanding how much your current vehicle is worth if you wanted to trade it in; these are all things you can do right now using the following tools:
Pre-approval form
Trade-in calculator
Payment estimator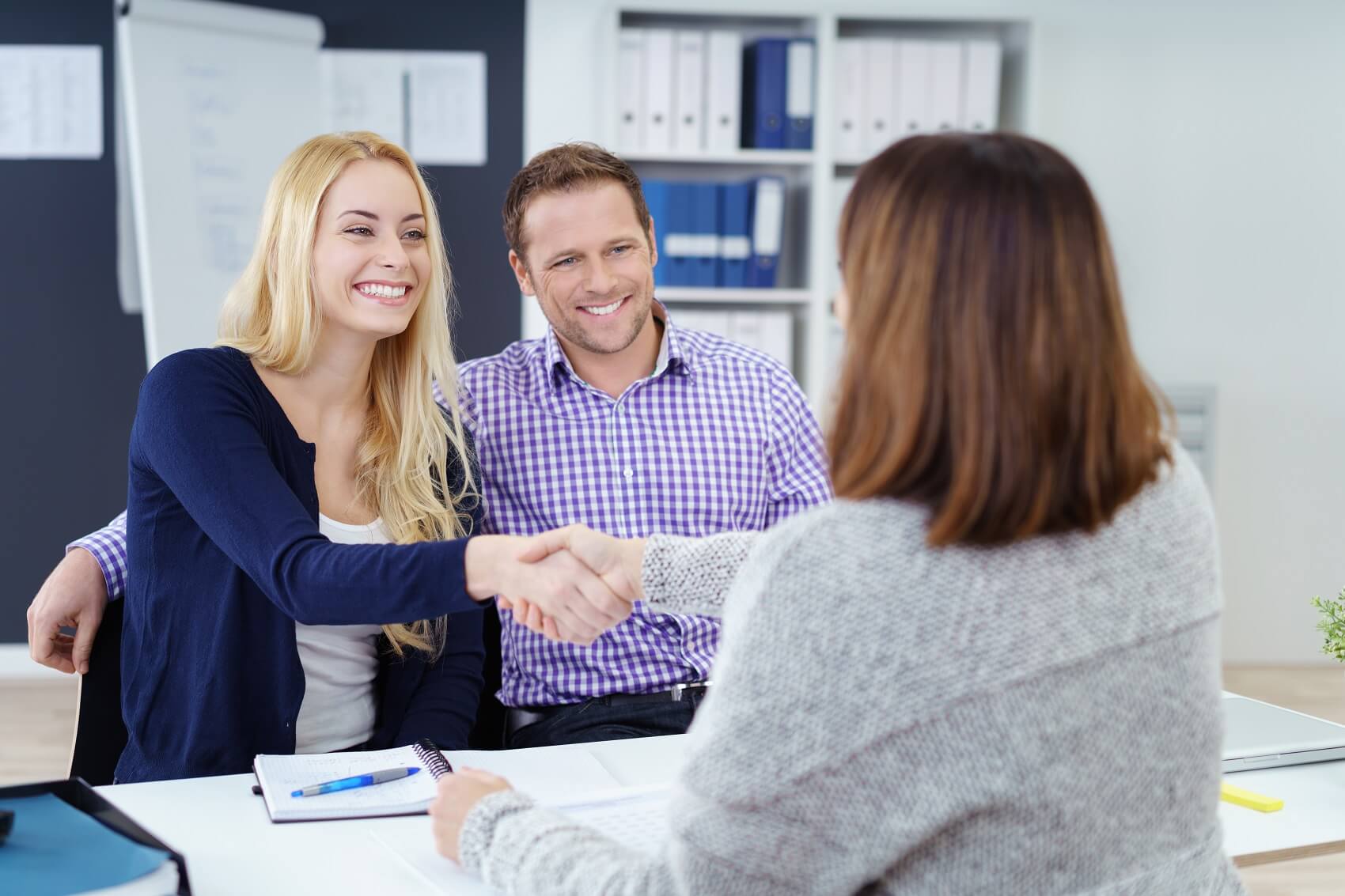 And when questions pop up you don't have an answer to, or you're ready to try and land the right car loan, get in touch with our helpful staff. It's their job to make your life easier.
Service should also be easy, which is something we strive to achieve. Book your visit online, get in touch with our staff if you have questions, and bring your model around when it requires care. That's about all you have to do on your end. We'll install new parts, maintain the vehicle, enact any needed repairs after an accident, and generally keep your Chevy running to its fullest abilities.
---
There's a Nearby Chevy Dealership
At the end of the day, you want things to be simple. That's what we're working to do for you here at Ray Price Chevy. So, we recommend you check out our online resources or, if you prefer, stop by in person! Feel free to contact our team with any questions!