ABOUT RAY PRICE CHEVY
The Ray Price family of dealerships has been serving Tobyhanna, PA, and the surrounding region for over 100 years. This many years in the business means an advanced level of expertise and steadfast relationships with local customers, lenders, and the overall community. We're proud to serve drivers like you each day and strive to reach 100% customer satisfaction across our departments.
---
VAST CHEVY INVENTORY & DEDICATED ASSISTANCE
A varied selection of great cars and a team that's well-versed in helping you navigate car buying are two essential requirements for finding the Chevy sedan, truck, or SUV that suits you to a T. Whether you're after a sporty Cruze commuter or the workhorse-proven Silverado, Ray Price Chevy's vehicle selection and knowledgeable reps are ready to help take your search from 0 to 60.
If you don't feel like talking with one of our accommodating staffers just yet, you don't have to. We have various online resources you can sift through on your own time. Our online inventory is typically where local drivers start. We list numerous vehicles on here, including their specifications and features, so you know exactly what to expect from each.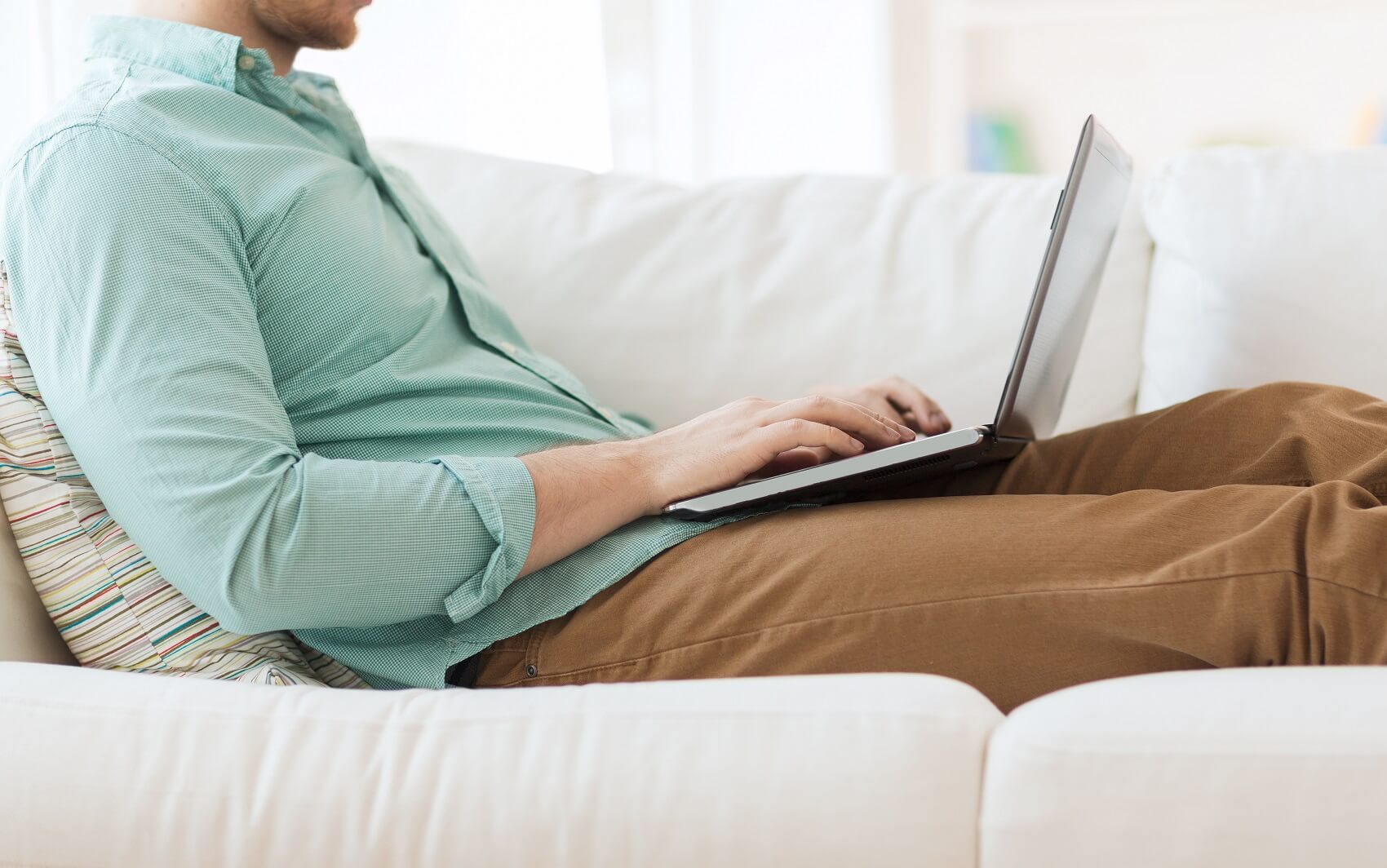 If you have a specific type of vehicle in mind, a specific trim level you're after, or just a specific horsepower or towing capacity you want your next vehicle to meet, lean on our helpful filters. These filters allow you to sort through the entire inventory and pinpoint exactly what it is you're after. Just plug the information you care about into the filter, hit submit, and the results will pop up quickly and easily.
In addition to the inventory, our reviews and comparison articles will provide further insight. The reviews run through features and specifications, similar to the inventory, but do so in a more easily digestible manner. The comparisons are particularly useful if you want to learn about the vehicle segment as a whole. These comparisons will show you how the Silverado stacks up to other trucks, or how the Blazer compares to the competition, for example.
While you can do a whole lot with the inventory, reviews, comparisons, and other resources we've created, getting behind the wheel for a test drive is still your best bet. To do so, just reach out to our staff and we'll set things in motion!
---
CHEVROLET AUTO FINANCING NEAR TOBYHANNA
Once you've decided on a model, sealing the deal with a payment plan that you understand the terms of and know will work for your credit and financial standing is key. Luckily, at our Chevy dealer, our dedicated finance center has the skill, connections, and tools you need to get a lease or loan that works for your current and future finances, regardless of your credit score.
We've helped many customers with varied credit scores get their finances back on track just by setting them up with an auto loan at the right rate. Leasing is also a financial option you should strongly consider. Many drivers actually prefer lease agreements because it lends to more versatility.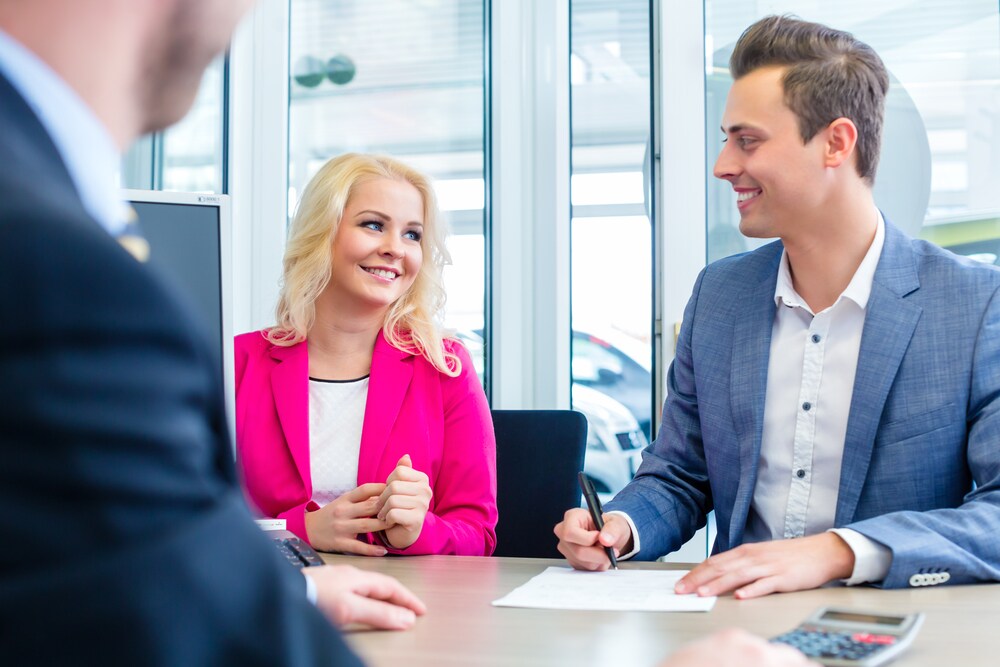 Leasing is basically just a long-term loan. You enjoy the car for a few years, no matter which Chevy it is you want, and then bring it back to us. The reason this process is so versatile is because you can then drive any new Chevrolet you want. You can drive the newest model year of your current vehicle, or an entirely different vehicle.
Even the lease itself is flexible. Want to end the lease early? You can. Want to trade-in your lease early and begin leasing a new vehicle? That's also a possibility. And if you've really grown to enjoy your Chevy and don't want to part with it come lease end, you can exercise the lease-to-own option and buy it outright.
Any questions about leasing, loans, credit, or other aspects of the finance process can be directed to our staff!
---
CHEVY SERVICE CENTER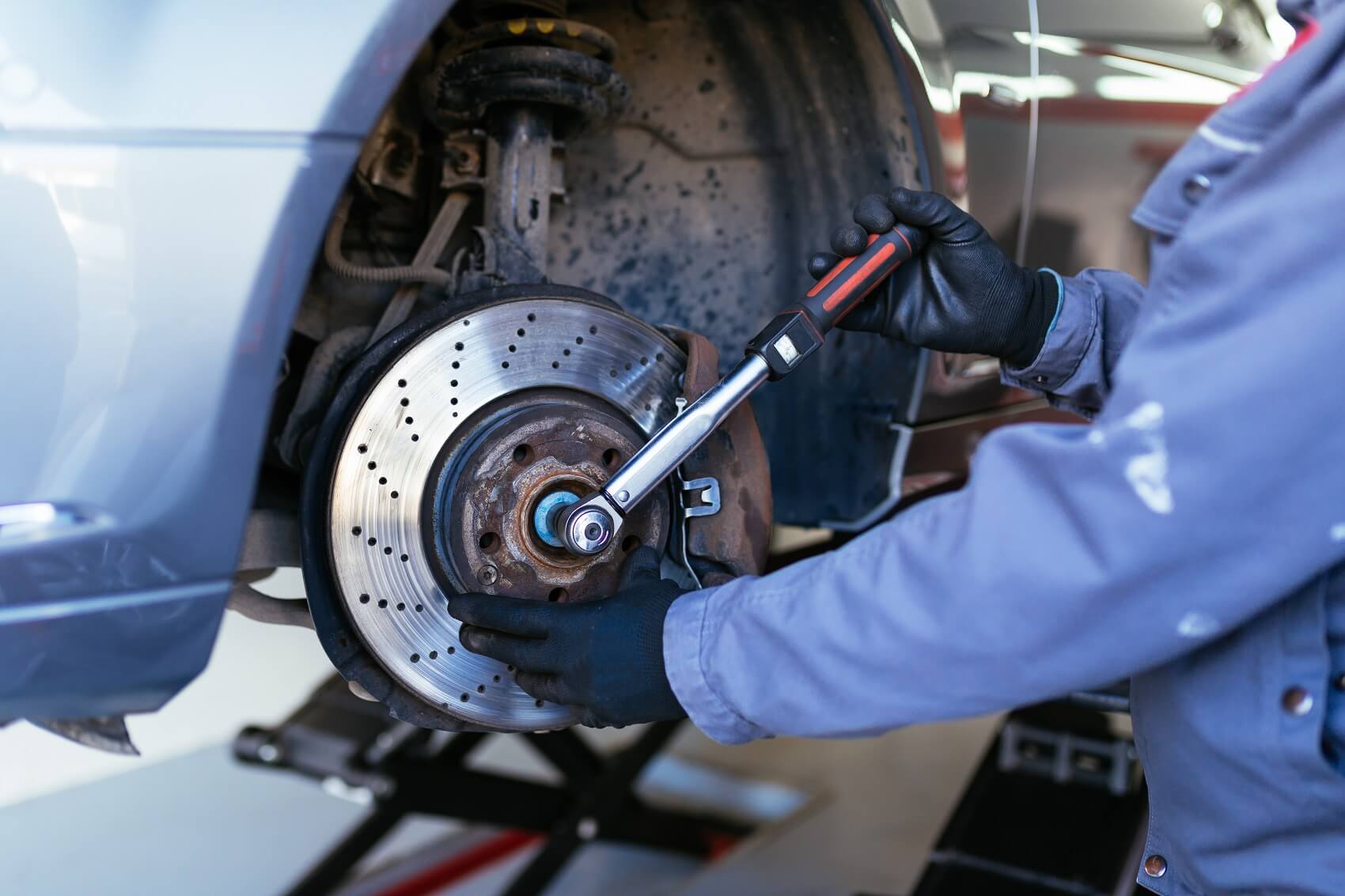 In addition to helping new Chevy seekers in Tobyhanna find the ride that's right, many new and longtime Chevy owners look to us for expert under-the-hood repairs in our on-site service center.
From oil changes and tire rotations to intricate inner engine work, you can trust Ray Price Chevrolet's certified auto technicians to take excellent care of your vehicle so you're ready to get back on the road with confidence.
Know your Chevrolet is due for service? Scheduling your appointment is fast and easy with our online tool. Not sure when to bring your model around for service? Well, there are two options to consider. You can check your owner's manual to see what Chevrolet recommends, or you can speak with our staff.
We'll be happy to create a service outline for you, one that caters specifically to your vehicle. If you do a lot of off-roading, have a high-performance vehicle, or simply put on a lot of miles each week, we'll take these factors into consideration before making up your ideal plan.
And if a part needs to be replaced along the way, we'll dip into our extensive parts center and have it installed quickly. Efficiency and effectiveness are what we're all about!
---
CONTACT RAY PRICE CHEVROLET IN MOUNT POCONO
Tobyhanna Chevy seekers will find everything they're looking for with a visit to the Ray Price showroom in Mount Pocono. We invite you to head to our dealership to check out the Chevy models we have in stock and see how we can help you.
Until then, be sure to explore the rest of our website and get familiar with our online inventories, and feel free to reach out for more information. The Ray Price Chevy showroom offers convenient hours, so check our site to learn more. We look forward to helping you find your ideal Chevy vehicle and can address any questions or concerns you have; contact us today!