Certified Pre-Owned Vs Used Cars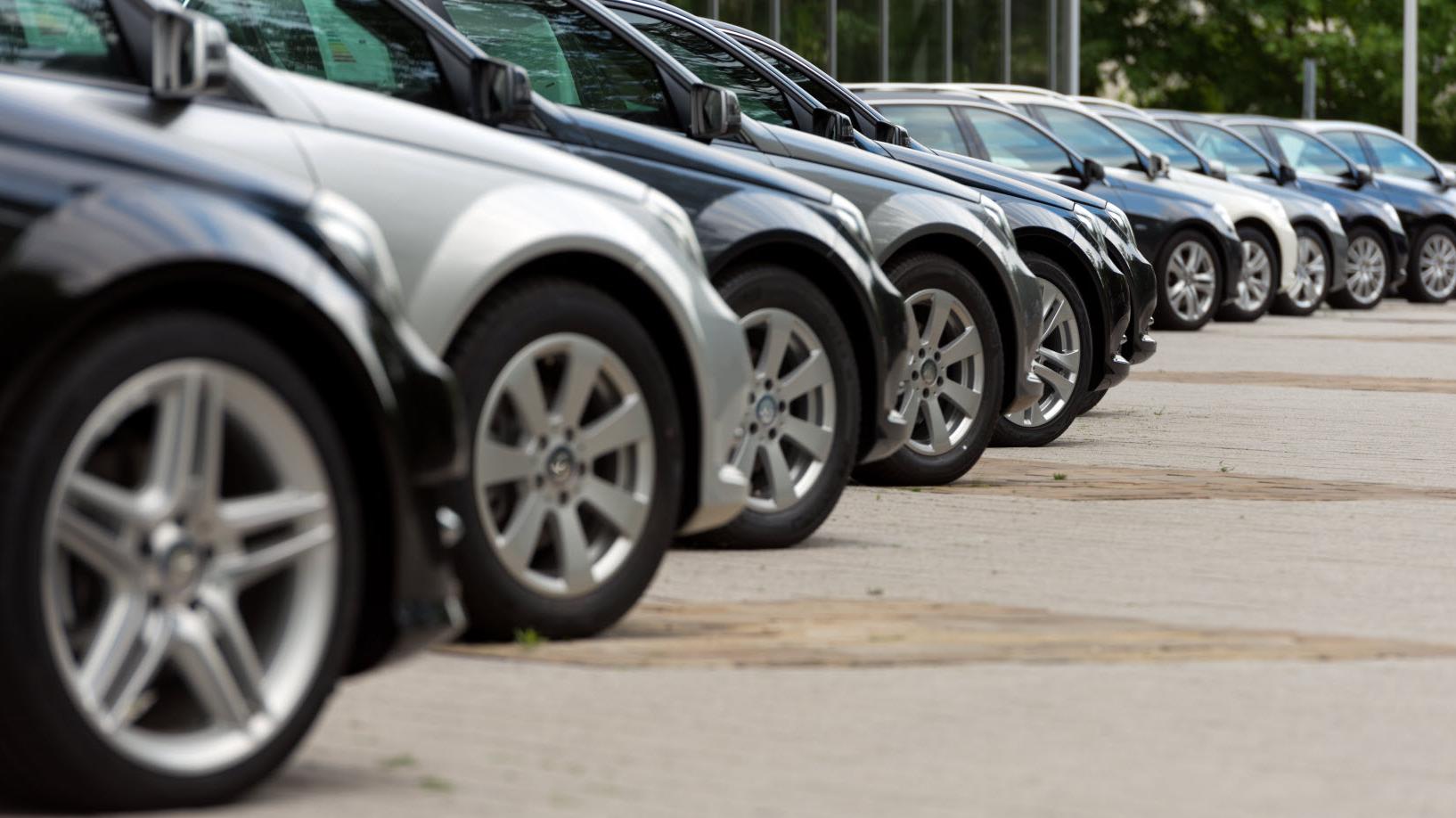 Certified Pre-Owned Vs Used Cars
A great way to explore Mount Pocono, Tobyhanna, and Scranton, is in a dependable car. Buying used is a great option, as is certified pre-owned. But since neither are new, what's the difference between them?
To help answer that question, we created this certified pre-owned vs. used cars guide for drivers like you around Stroudsburg and East Stroudsburg. Read through each type below, and don't hesitate to contact us at Ray Price Chevrolet with any questions.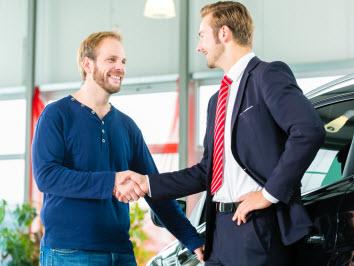 All About Used Cars
A used car is one that's had a previous owner. If you're wanting features found in a newer car, but are looking for a budget-friendly option, then used could be a great way to go. And what's great is that used cars have already undergone a good amount of depreciation. This means you'll not only save more money initially, but down the line, too.
If you're looking for specific amenities, like a sunroof or navigation system, you'll pay less than you would for those same ones in a new car. Plus, if you're interested in features that have been discontinued, like a classic cassette player, it'll be much easier to find in a used vehicle of your choosing.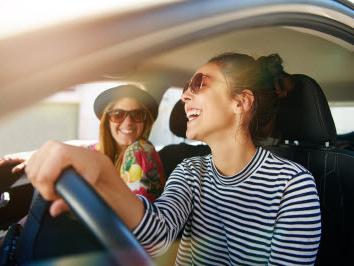 What Makes A Car Certified Pre-Owned?
When buying used, you'll get the reliability found in newer models. When buying certified pre-owned (CPO), you'll still get that dependability, with a few more perks.
A CPO vehicle is one that's just a few years old and has a lower number of miles on its odometer, versus its used counterpart. Plus, it has to go through an extensive multi-point inspection before it can become CPO. This is always done by a certified technician, to make sure it meets the manufacturer's standards.
If any parts of the car don't pass the inspection, they'll get repaired or replaced until it's good to go and can become certified pre-owned.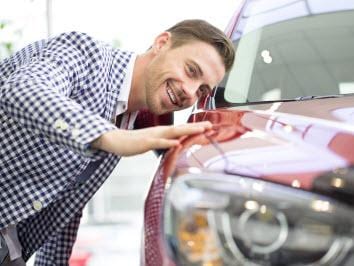 Amenities For A Certified Pre-Owned Car
There are certain benefits that come with a CPO vehicle. They include:
Limited warranty
Powertrain warranty
24-hour roadside assistance
CARFAX Vehicle History Report™
Trial subscription to SiriusXM® Satellite Radio
Plus, since a CPO vehicle has been outfitted with newer parts, it can last for a long time without breaking down. This will save you more down the line, as you won't need to spend for big repairs very often.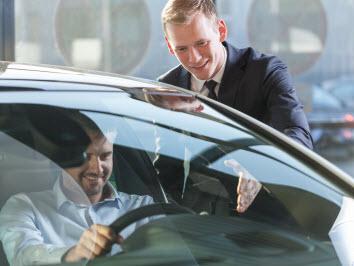 Test Drive A Vehicle At Our Dealership Today
Whether you decide on used or certified pre-owned, you'll be getting a car with a great performance, plenty of comforts, and fun technologies. If you live near Mount Pocono, Scranton, or Tobyhanna, and need help choosing a car, then contact us at Ray Price Chevrolet.
We carry a wide array of used and CPO Chevy sedans, trucks, and SUVs. If there's one that catches your eye, then schedule a test drive and test out its performance around Stroudsburg and East Stroudsburg.
We look forward to helping you find your dream car. So, don't wait. Contact us today!