When you're a resident living in or near Scranton, PA, and are in need of an affordable used car of high quality, then you should stop by Ray Price Chevrolet. As a used car dealer near Scranton, PA, we strive to offer everything you need, regardless of your preferences, when it comes to cars. We're proud to serve the residents of this city, and we look forward to receiving you as a valued customer!
---
About Scranton, PA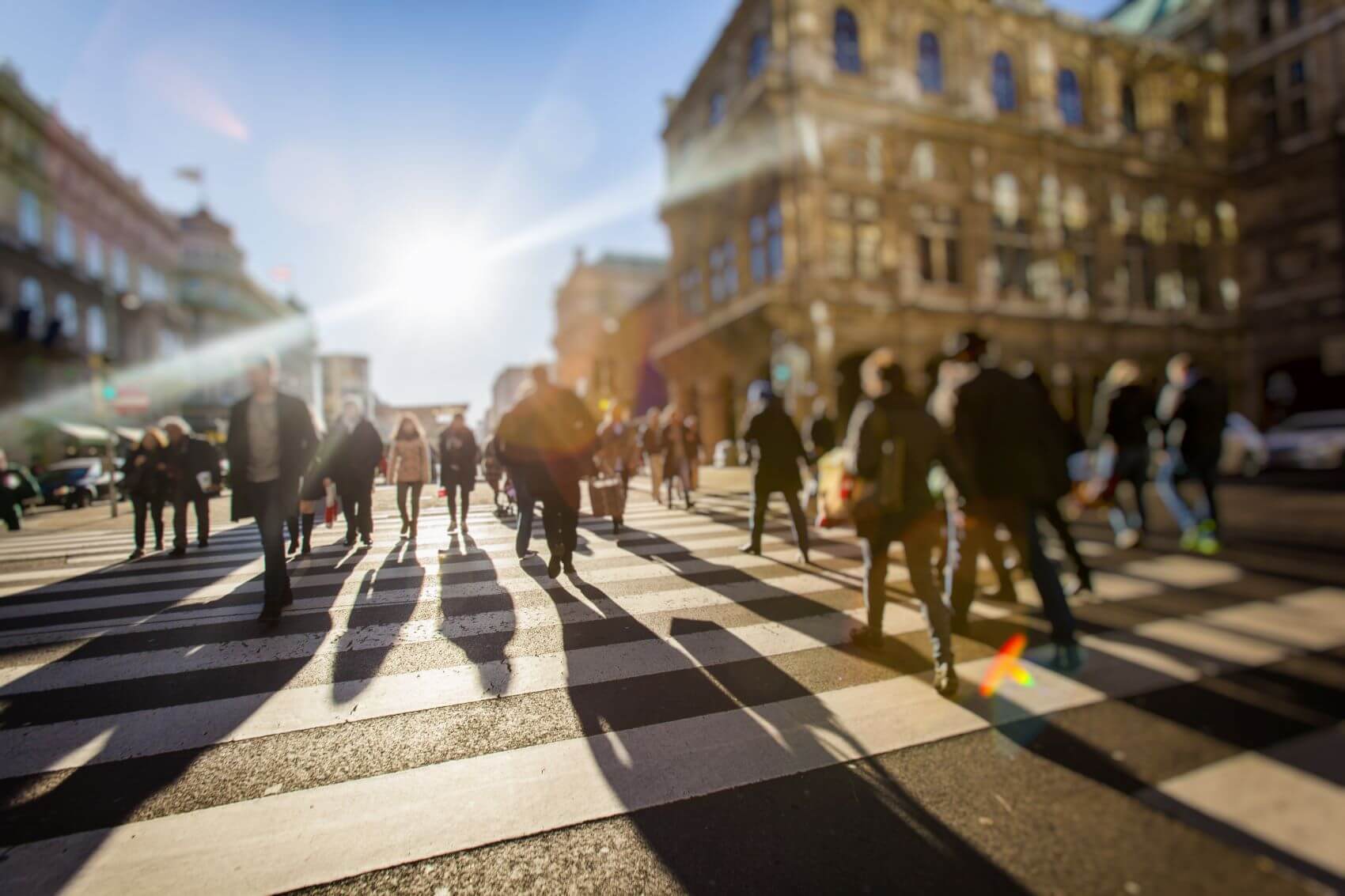 This is a city in northeast Pennsylvania, and its resume includes having the Steamtown National Historic Site. Additionally, the city is also the geographic and cultural center of the Lackawanna River Valley and boasts the largest of the former anthracite coal mining communities.
In addition to visiting the Steamtown National Historic Site, some other activities the locals like to engage in include visiting the Electric City Trolley Station and Museum, going to the Nay Aug Park, and skiing and snowboarding at Montage Mountain. To travel to this great city, you'll want a reliable used car, and this is where we're eager to help! 
---
Used Car Dealership near You
Buying a used car is a great choice because they're stylish, reliable, and often include many of the same features and functions as the latest models. Plus, they're often a little more affordable than new cars.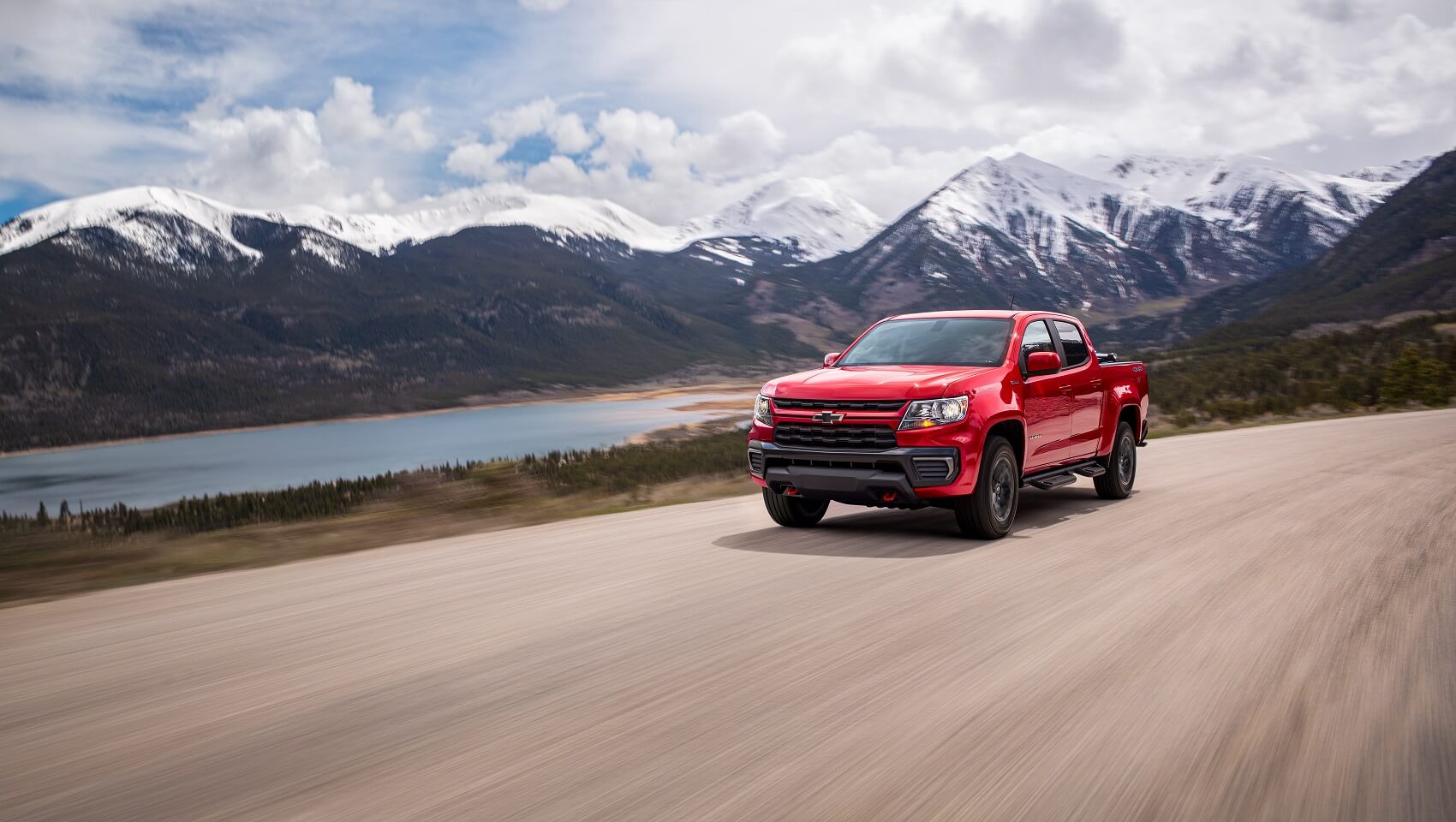 Our roster includes a variety of pre-owned Chevrolet pickup trucks such as the Chevy Colorado and Chevy Silverado. Other choices include the always stylish Chevy Malibu, the exciting Chevy Camaro, roomy SUVs like the Chevy Equinox and Chevy Traverse, and much more!
Whether you're interested in a sturdy pickup truck, a beautiful sports car for cruising down the highway, or a fuel-efficient sedan that's great for getting you to and from work, our selection is sure to have something that can appeal to all your tastes and lifestyle.
If you're just beginning the car-shopping experience, we recommend you look to our inventory over the course of weeks and months. We're always adding pre-owned models from around the area. So, if there's a particular type of used car you really want, there's a strong chance it will eventually pop up in our listings.
We've also worked to make learning about each of our used cars simple. If you click on a model, you'll see we list its numerous features along with the specifications. Features include safety and infotainment technology, while specifications are considered horsepower, torque, fuel economy, or dimensions. Trim levels are another area we'll make note of.
Lastly, we want you to be able to quickly identify favorable used cars that fit your lifestyle needs. So, instead of scrolling through our entire log of used cars, you can utilize the filters to speed up the process. What are these filters? Basically, they're a way for you to highlight traits you care about.
Simply go to the filters, select traits such as the exterior color or horsepower, and then hit submit. All used cars in our inventory that match your preferred features or specifications will then show up!
---
Expert Financing, Expert Service
After you've set your eyes and heart on the used car that's perfect for you, there's still some work to be done. The first step is financing.
Financing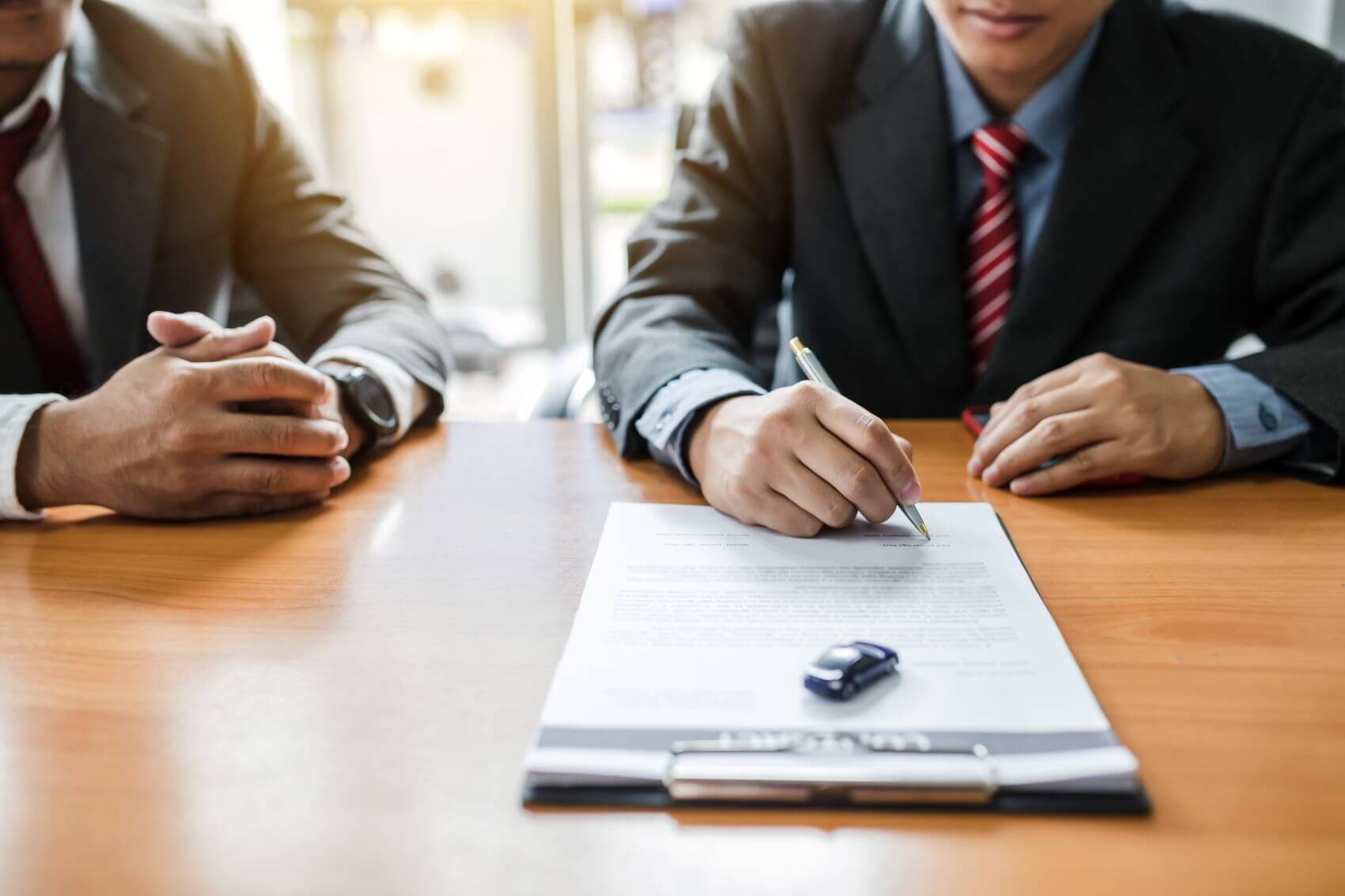 Our finance center is guided by a group of long-time experts. These specialists will happily go over your options and help you get behind the wheel of whichever car you really want. Our team even negotiates with local banks and lenders to get offers that work for you.
To streamline the process, you're encouraged to fill out an application form online, where you can potentially get pre-approved for a loan before even walking into the office. As an added bonus, we offer used car specials, including exclusive offers for first responders.
There are other online resources you can consider as well. For instance, if you have a current model you're looking to get rid of, look to our trade-in calculator. Trade-ins are common at our dealership and are actually one of the ways we continue growing our used inventory. The calculator will give you an estimated trade-in worth for your model. All you have to do is plug in basic information, including the model, make, mileage, and condition.
There's also the online payment estimator, a tool you can use to begin planning a budget for your favorite used car.
And if you simply want to talk with someone online about financing options, you can always email or direct message our team!
Service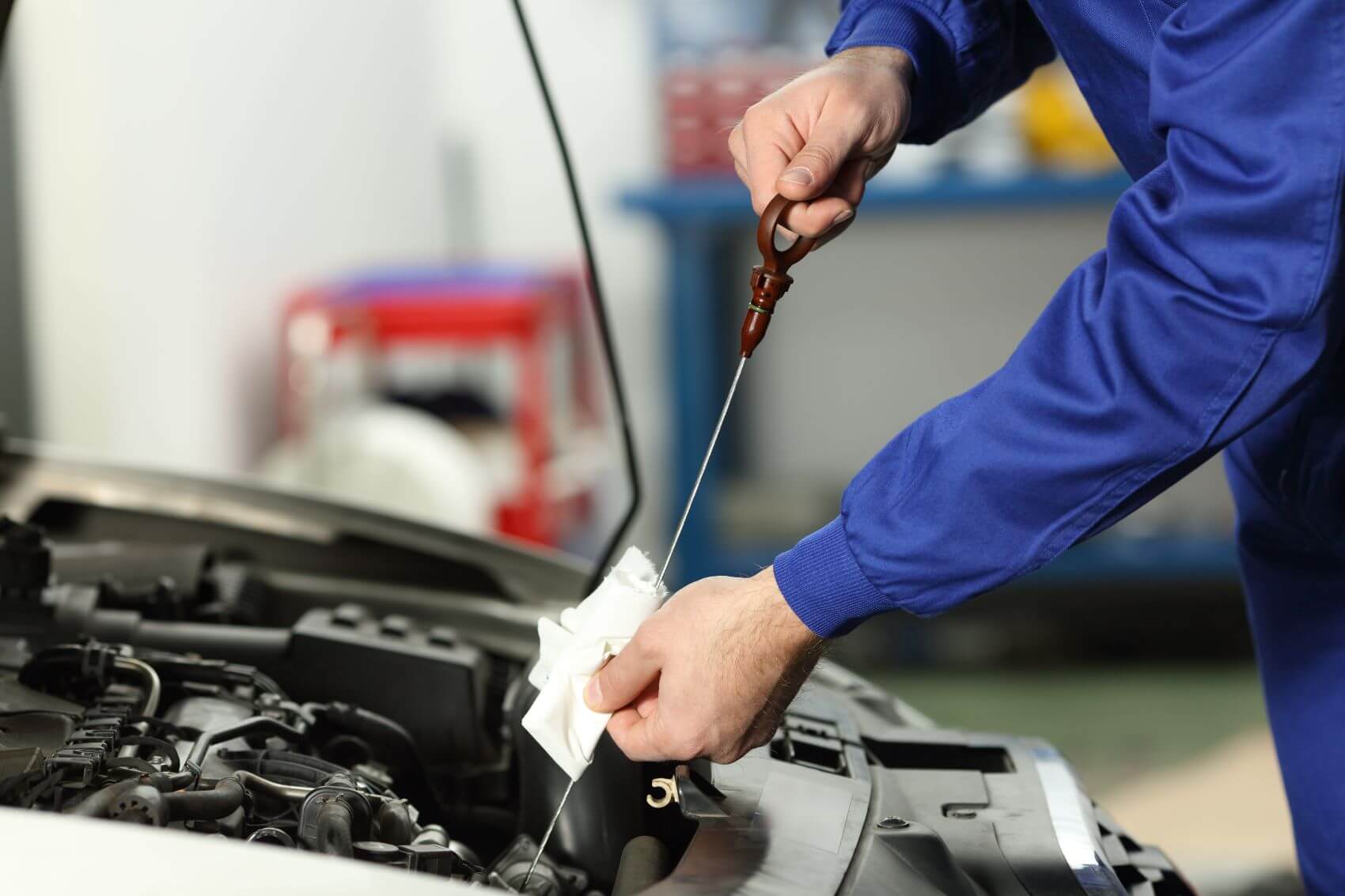 Of course, even after you drive home, you'll want to fully optimize the longevity of your dream vehicle by visiting our service center. Whether you need a routine oil or brake change, new parts, an inspection, or more comprehensive work done, our team is eager to help.
A lot of locals like to customize aspects of their used car, too. If you're interested in this, you can look to our shop for various parts and packages. You can also look to our shop if you need someone to install parts that you've ordered on the aftermarket.
Tires are another area of expertise when you visit our facility. We have sets which will help improve your car's off-roading ability, on-road performance, fuel economy, and much more. If one of your current tires punctures or goes flat, we'll be happy to handle the replacement.
Finally, we can provide a thorough and thoughtful maintenance schedule that caters to your vehicle and your driving habits. What the schedule does is create a clear timeline for when your vehicle needs to visit the shop. So, when a necessary appointment is upcoming, you can book your visit to us online!
---
Test Drive a Dependable Used Car
Armed with a wide roster of amazing vehicles, a wonderful financing and service center, and a friendly staff, Ray Price Chevrolet is eager to work with you today to get you behind the wheel of your dream car! Contact us to schedule your test drive or visit our used car dealer near Scranton, PA.