Used Chevrolet Dealer Mount Pocono

When you're making plans to purchase your next used Chevrolet vehicle, you've probably compiled a thorough list of what you want from it. From keyless entry to 4-wheel drive, your list is filling up with viable models you could drive to truly experience the Mount Pocono, PA, area and everything it has to offer.
At Ray Price Chevrolet, we have a wide array of used Chevy vehicles for you to choose as your next car, truck, or SUV. A member of our friendly sales team would be more than happy to help you narrow down your choices or get behind the wheel of a vehicle of your choice for a test drive. Once you're ready, we'll have you talk to our finance team to find the right terms for your financing.
EXPLORING MOUNT POCONO
---

Whether you live in the Mount Pocono area or just visiting, there are plenty of activities and destinations to keep you busy. Give the Mount Airy Casino Resort a shot and try your luck at the games of chance. If you're looking for something a little bit more family-friendly, you could also check out the area on the back of a majestic horse.
Fulfill your sense of adventure on a Pocono ATV tour, get climbing at Pocono Rocks, or check out the Pocono Helitours. Keep the fun going in high gear with a trip to the Great Wolf Lodge Water Park or Camelback Mountain Adventures.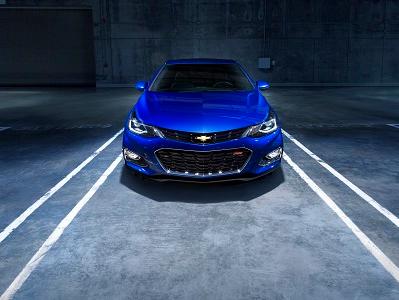 Used Chevys for Sale
Have you always dreamed of owning a Suburban and taking a long road trip with your closest friends? You could make that dream a reality with the purchase of a used model from our lot. Maybe a peppy little Cruze is more your speed for zipping around the local streets or enjoying a nice jaunt through the mountain roads.
No matter what you plan to do with your used Chevy, you'll find the right one on our lot. We have dozens of different models to choose from and we can help by pointing out which ones offer your desired set of features. Test drive one or several different models to see which offers the right fit.
If you want to begin your search online, our inventory makes it easy to do so. We continue adding models to this inventory every week, so be sure to check back regularly. To provide the type of insights you're looking for, we list the features and specifications of each model right below the picture. This way, you can determine if a used car has the exact fuel economy, horsepower, interior space, or list of features that you're after.
We also have online filters that you can use to refine your search. Merely plug in the features that matter most to you, such as exterior color or trim level, and the corresponding results will appear. It's a great way to narrow down your top options.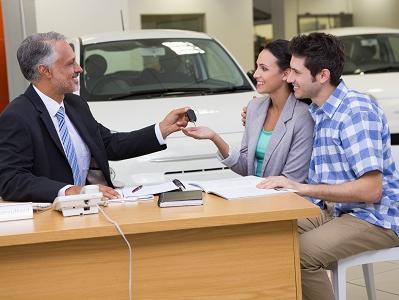 Used Car Financing
Our finance team will work with a multitude of different financial institutions to help you obtain the vehicle financing you deserve, regardless of your credit history, and get you back on track to improving your credit. Contact our finance department today to explore your options or fill out our finance application online.
One of the things that we strive to do most for local drivers is to create a plan tailored to their needs, wants, and budget. We understand that your driving habits are unique. Therefore, the payment plan you have in place should also be unique. That's why, our experts will take the time to learn about your needs while offering any advice where they see fit.
When it comes time to secure the right type of loan, we can lend a hand there, too. We've been working with nearby lenders for many years, so we can work to secure the right terms for you.
There's also a wide range of financing options you should consider. One of the most popular alternatives to buying would be leasing. Leasing is a long-term loan that lets you enjoy your favorite used car before moving on to a new one in a few years. Folks enjoy leasing because they can constantly drive a vehicle that is tailored to their needs. Maybe you want an SUV now, for example, but realize down the road that a smaller, compact sedan would be best.
If you're a member of a local team of first responders, we're proud to announce that we offer a discount for those in uniform serving our community. Although our discount cannot express the depths of our gratitude, we want to help in any way we can. Give our finance team a call or check out our website for further information.
Our Service Shop Is Always Here
---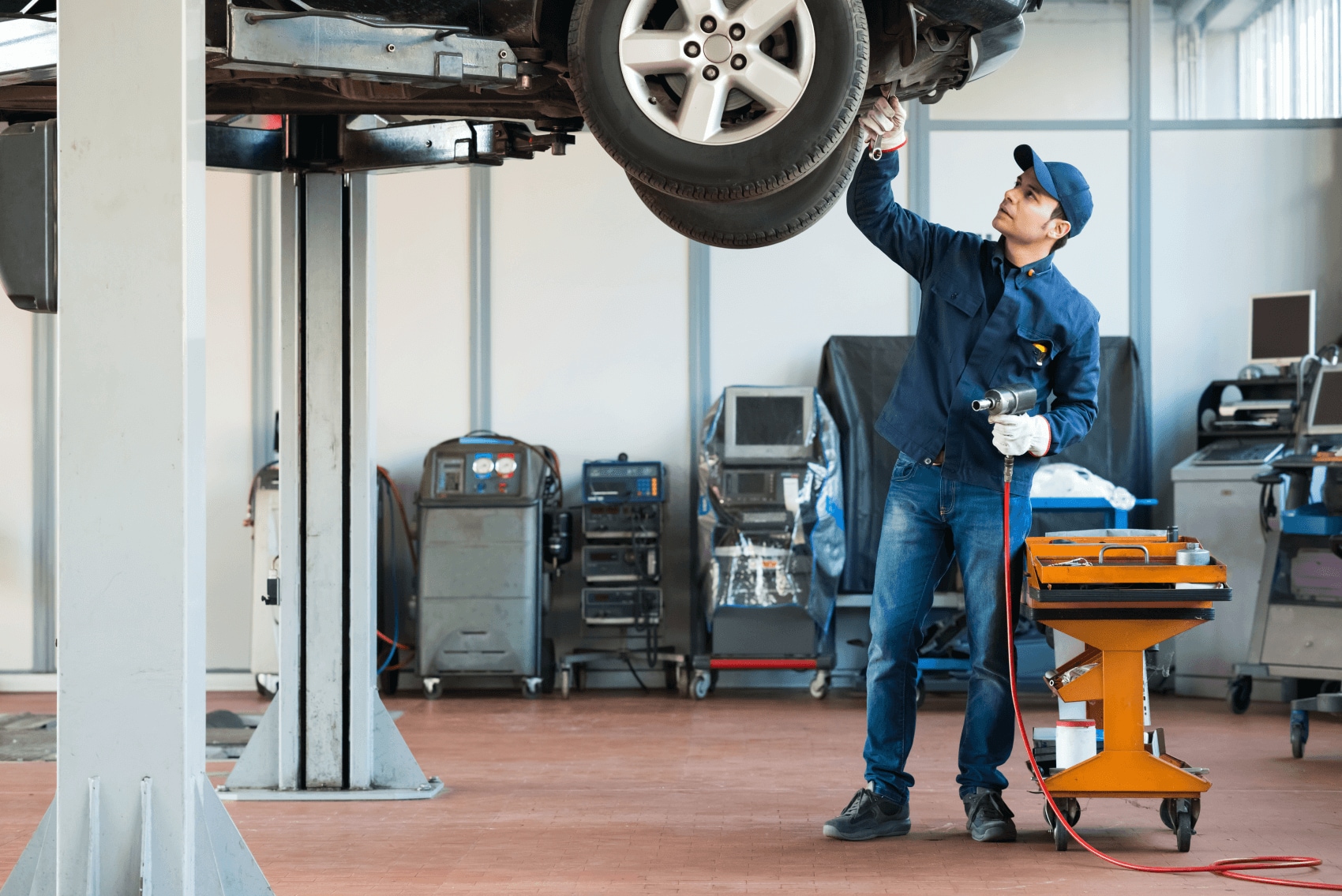 In addition to helping you find and finance your model, we have a service shop to cater to your service needs. We want you to enjoy your used car for as long as possible. So, we've established a service center with first-rate technology and a team of certified technicians.
Need a part replaced? We'll pull from our well-stocked parts center and get you the ideal fit. Want to add some aftermarket pieces to your model? We'll be happy to handle the installation process for you. If you just want to know what types of services your vehicle requires and when these services should take place, we can draw up a service outline for you.
We're always here to lend a helping hand! So, if you have a punctured tire and need a quick fix or just think it's time your used car had a routine oil change, book a visit to our shop online!
YOUR USED CHEVROLET RESOURCE
If you're in the Mount Pocono, Pennsylvania, area, don't miss out on anything with your used Chevy vehicle. At Ray Price Chevrolet, we can help you get behind the wheel of your next vehicle as soon as possible, so come see us for a test drive today!